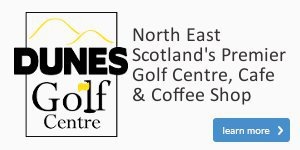 Dunes Golf Centre
Dunes Golf Centre is a full inclusive facility allowing golfers of all standards to practise their favourite game. Lessons by qualified PGA professionals are available on an individual basis or within groups of various types too.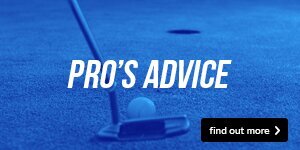 A perfect fit
Of course, every golfer wants to get better. What better way to make those improvements than with the help of an expert? Well, fortunately, we've got the perfect solution to help you with that.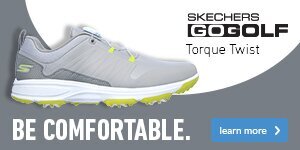 Made for walking
We know what our weather is like, and we're not always delighted with it. However, unless you want to move to California, we need to be even more prepared than most for the rainy winters.