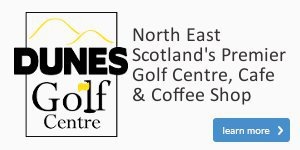 Dunes Golf Centre
Dunes Golf Centre is a full inclusive facility allowing golfers of all standards to practise their favourite game. Lessons by qualified PGA professionals are available on an individual basis or within groups of various types too.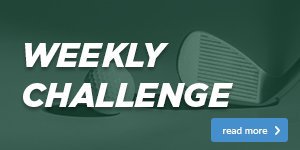 Weekly Challenge
It's times like these when thinking outside the box can result in all sorts of fun. So, we've rummaged through the garden shed and come up with a little game for you to try at home!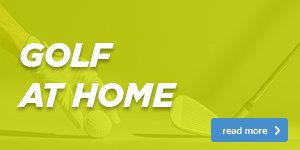 Golf at Home
With putting being such a vital part of lowering scores out on the course (and the easiest to practice at home), here's a very simple putting drill for you to try indoors.